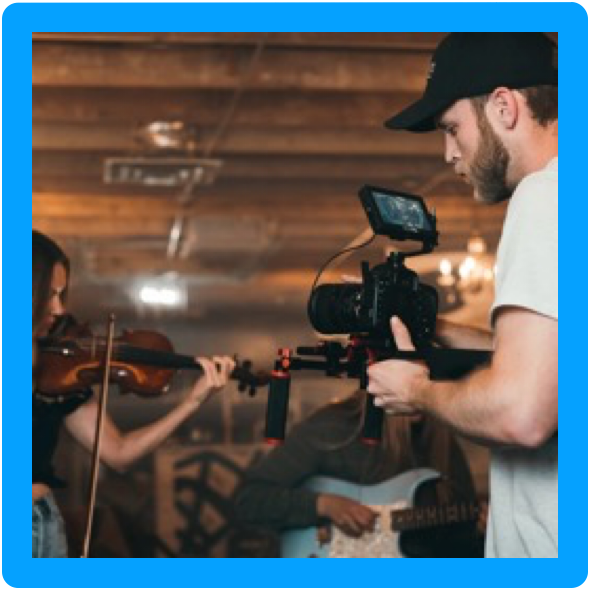 your private virtual suite
Streamwell is a revolutionary self-managed video server that lets you cut the cord from expensive streaming subscriptions forever. Broadcast live video, screenings, creative sessions and more at ultra-high quality, to anyone with a web browser.With Streamwell running on-premise or in the cloud, your clients and collaborators will feel like they are watching your monitor directly. Remote work just got real.
your cure for
revision fatigue
Stop exporting and uploading files for every little change. Streamwell lets you show reviewers an ultra high-quality live video stream, viewable with just one click from virtually any device. Playback is buttery smooth with as low as 0.2 seconds of latency!That makes Streamwell the fastest way to share live video on the internet. Customize the branding and color scheme to make your clients and collaborators feel at home again, whether you're across the hall or across the globe.
try the
test drive
Got an RTMP or SRT stream? Try the free Streamwell Test Drive right now and witness our extremely low-latency, high-quality video streaming. Or contact us today for a live demo!
check out the
user guide
Want more details? See our comprehensive knowledge base and install Streamwell on your own systems for testing and evaluation before you spend a penny. We offer flexible commercial licenses as either a subscription or a one-time purchase, tailored to meet your needs.
pricing that
makes sense
Buy Streamwell and own it forever for just $3,990 USD for freelancers and small business customers, and starting at $14,990 USD for larger enterprise-level organizations.Just 1 year of the "other guys" costs anywhere from $6,000 to $50,000 in comparison!
Streamwell includes support for 5 channels, 10 user accounts and up to 25 simultaneous viewers.Streamwell Studio includes support for 20 channels and up to 1000's of users / viewers (no hard limit).If you truly love subscriptions, we also offer turnkey cloud subscriptions at competitive rates.Please contact us for a demo and an official quote.
Let's stay in touch!
---