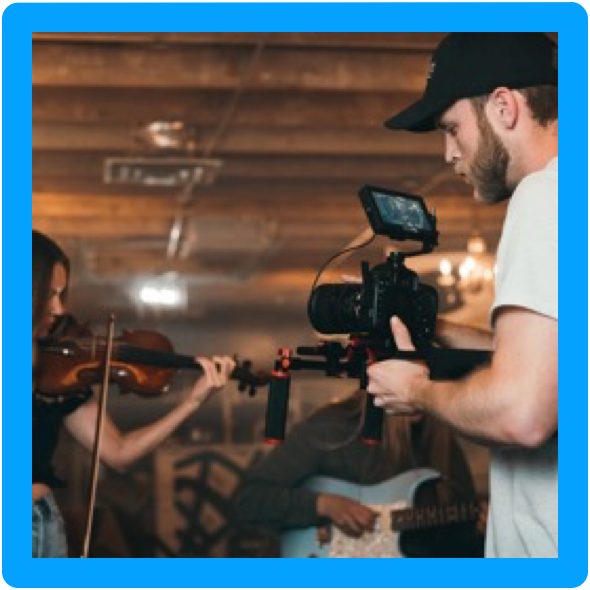 your private virtual suite
Streamwell lets you broadcast your content and creative sessions at ultra-high quality, to anyone, anywhere.With Streamwell running on-premise or in the cloud, your clients and collaborators will feel like they are watching your monitor directly. Remote work just got real.
elevate your
remote sessions
Give viewers a zen-like user experience with one tap access and your own custom branding. Make your clients and collaborators feel at home again, whether you're across the hall or across the globe.
try the
test drive
Got an RTMP or SRT stream? Try the free Streamwell Test Drive right now and witness our extremely low-latency, high-quality video streaming.
check out the
documentation
Want more details? Install Streamwell on your own systems for testing and evaluation before you spend a penny. We offer flexible commercial licenses as either a subscription or a one-time purchase, tailored to meet your needs.
subscribe for news & updates